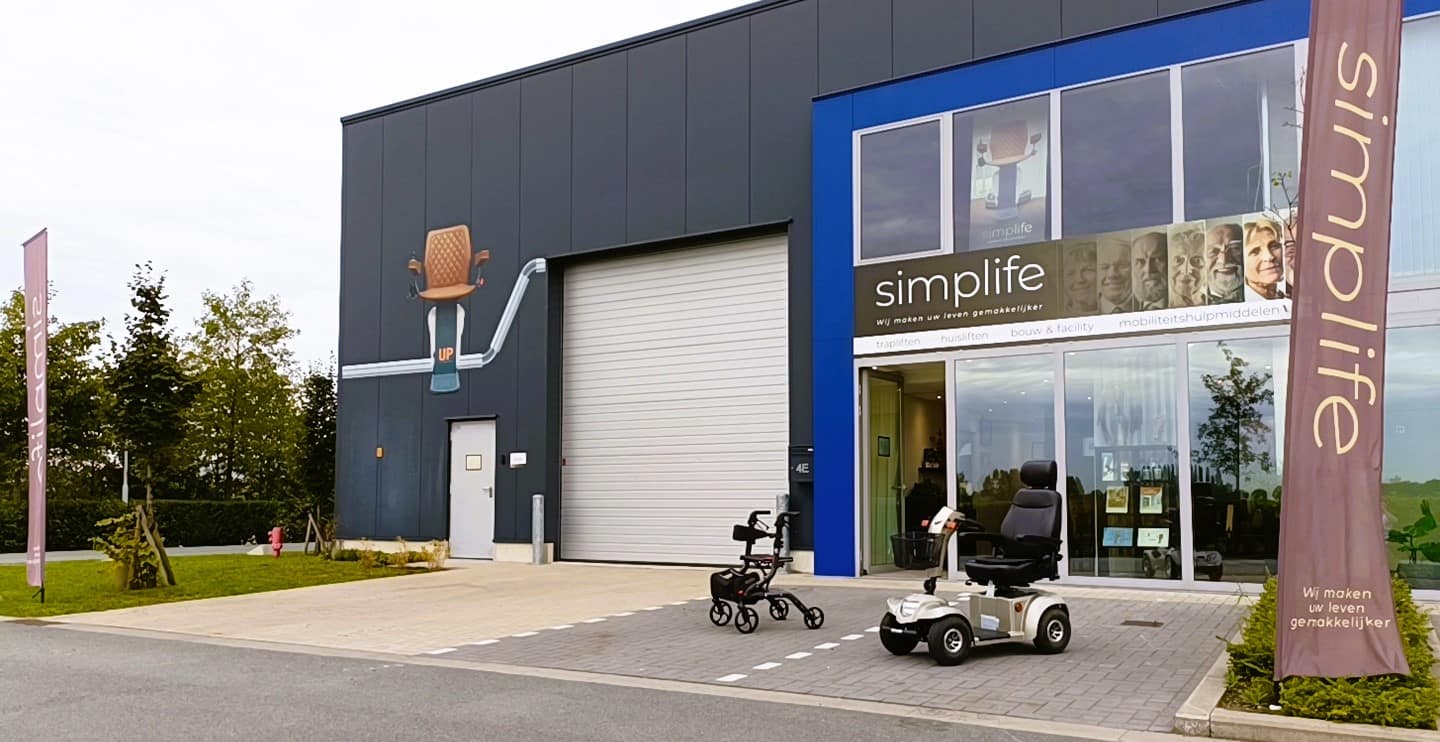 Simplife was founded by Jeroen & Deborah and together with the eldest son Dylan, they are the directors of Simplife. 
Jeroen is on the road every day to carry out all kinds of jobs and interventions, but is also involved in the daily policy of Simplife.
Deborah is het gezicht van Simplife. Haar zie je het vaakst in onze showroom te Stabroek. Is ze er even niet dan is ze op klantenbezoek.
Dylan is still a student and spends most of his time in his books. Behind the scenes he keeps an eye on things 🙂 .  
Simplife mainly focuses on the group of people who are less mobile in their own familiar environment. The beauty of this era is that there are so many tools that can be used to be able to continue living at home in the familiar living environment.  
A staircase, for example, can be an obstacle in your home, but by installing a stairlift this will no longer be the case. Our stairlifts take you up and down carefree. 
How about a scooter, a walker, a bathrail in the bathroom or a total renovation of your home? We also offer these products and services.
Simplife has been around for longer than November 2020, when we officially started as a BV, but Simplife is actually a combination of 4 different activities.
Henovations, the business where passion for craftsmanship was the slogan. H&F Liften was the 2nd company in which everything related to lifts was of course the main focus. We installed lifts and later we also sold our own Vertibus Lifts from Malta and the stair lifts from Handicare and UP. 
Both companies have been merged and in addition we have expanded everything into 1 company where people in need the main focus. 
Simplife finds giving
200% service
super important!

The showroom is wheelchair-friendly.